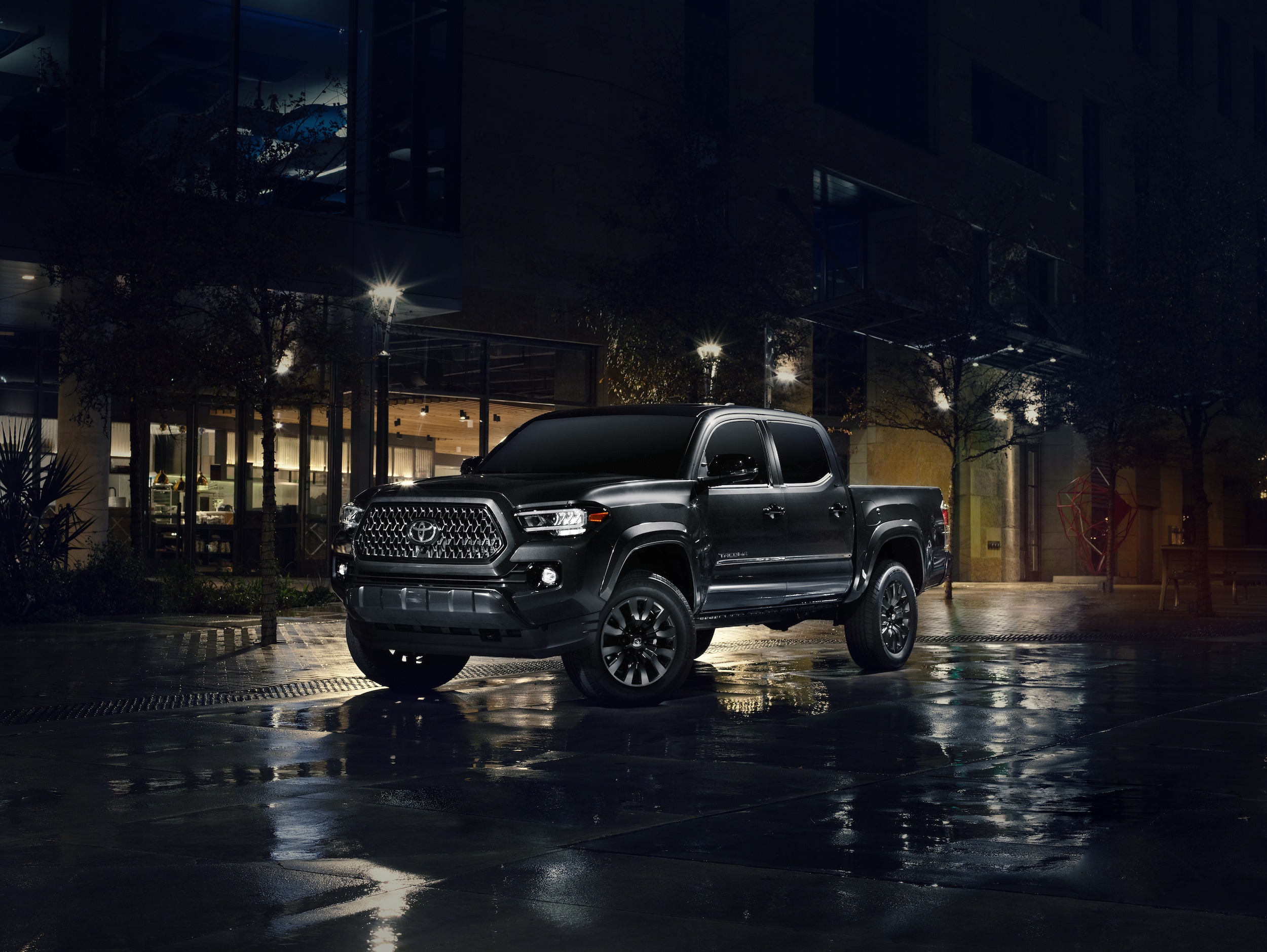 The Toyota Tacoma has been a popular pickup truck among Malvern, Devon, and Downingtown area drivers for many years. Not only is it a tough truck that can handle whatever tasks come your way, but it's also a reliable version that will last for many years to come. Over the years, the Toyota Tacoma has gone through many changes and revisions, which puts its reliability into question. Are the newer Toyota Tacomas reliable? Have the changes been positive ones, or have they changed the Tacoma negatively? These are just a few questions that we find our Coatesville, Frazer, and Paoli area drivers asking.
How Reliable Is The New Toyota Tacoma?
For a while, the reliability of the Toyota Tacoma plummeted due to some transmission issues. Since its revision in 2016, something wasn't quite right with its six-speed automatic transmission. There were many complaints about how harsh it was to upshift from first to second, a delayed upshift when using cruise control, and a delayed engagement from park to drive or reverse to drive. Once these problems were found, they were dealt with by a transmission recall and replacement. Since then, the Toyota Tacoma has made a comeback and is now nearing the reliability marks that it once held.
So, is the Toyota Tacoma a good investment? YES! It has been revised and made into a beautiful truck with many years of driving life included.
Where Can You Find A New Toyota Tacoma?
Here at Sloane Toyota of Malvern, we offer every Great Valley, Paoli, and Devon area drivers with a wide array of brand-new Toyota Tacoma trucks. These trucks come in many different shapes, sizes, and powertrains and are prepared to make any drive around PA one you'll enjoy for many years to come.