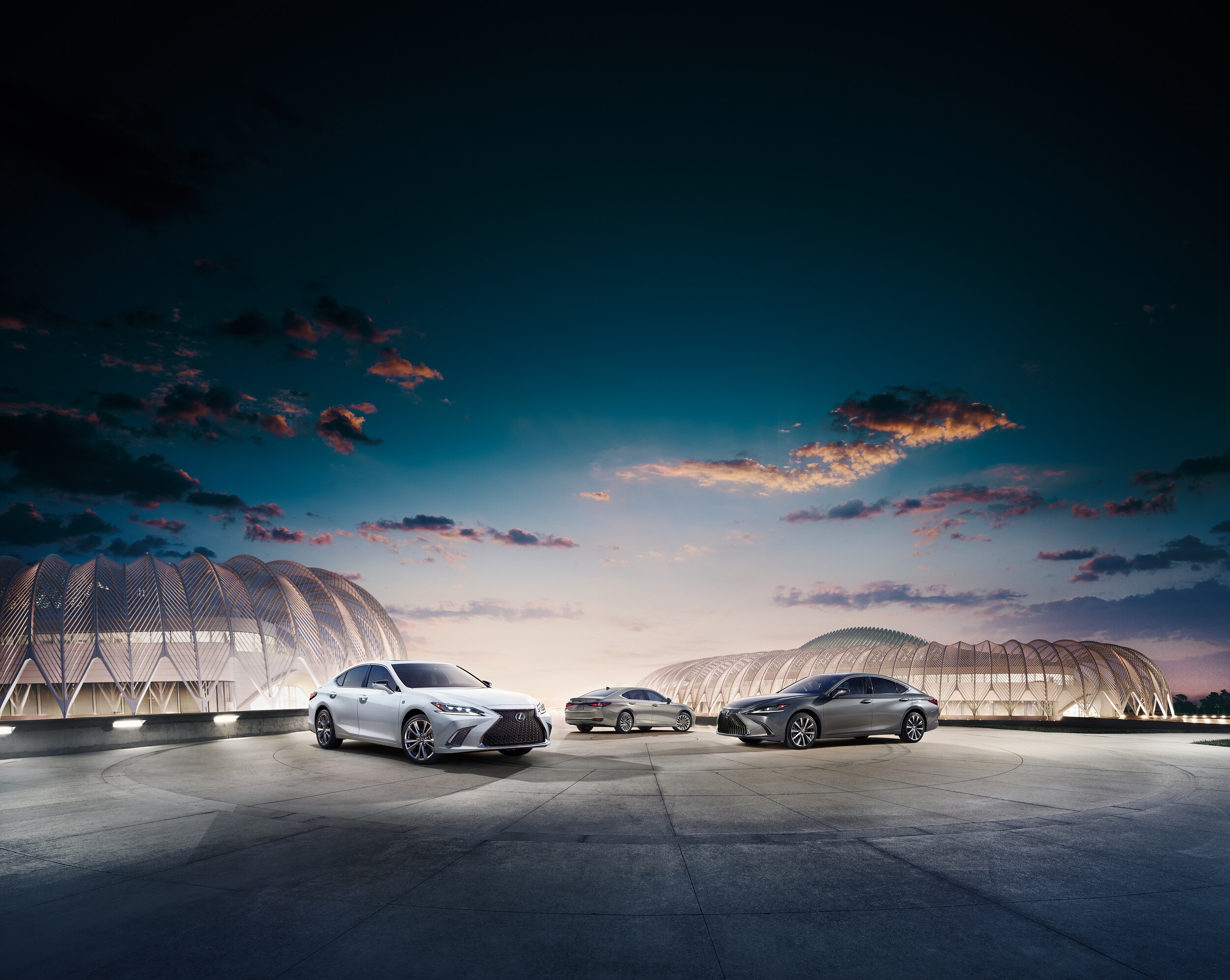 Have you been driving your leased Lexus LC around Devon or Downingtown? Have you enjoyed cruising around Coatesville or Frazer in a leased Lexus GX? Is it time to return your Lexus RC lease? If your lease ends soon on your Lexus vehicle, you may be wondering where you can return it. Here at Sloane Toyota of Malvern, we accept all Lexus lease returns and will gladly help any of our Paoli, Great Valley, or beyond drivers with their Lexus lease return today.
How Does Returning A Lexus Lease Work?
If your lease is ending within 90 days, you most likely have received some form of end-of-lease paperwork. This paperwork will lay out a timeline of what needs to be done before your lease ends. Some of these items should be:
Lease Inspection - Before a leased Lexus can be returned, a technician will need to inspect the vehicle to make sure that it is within the term's wear and tear guidelines. They will look for any additional wear and tear, make sure your tires are in good condition, and check to see how many miles you have put on your vehicle.
Finance Talks - You'll also need to figure out how you want to end your lease. There are typically three options for every lease. These are:

Return the lease and buy or lease a new model
Return the lease and walk away
Purchase the lease outright

Collect Items - If your Lexus lease came with accessories or added items, you'll want to make sure that you bring everything when you return the lease.
Contact Sloane Toyota Of Malvern To Learn More About Your Lexus Lease Return
If you'd like to get more information about your Lexus lease return, don't hesitate to talk with our finance team today!