We Will Buy Your Car In Malvern, PA
Many of our drivers here in Malvern are looking to sell their vehicle. Regardless of your reason why, our team can help! Not only can we assist you with process of selling your car, we can provide you with a variety of options to consider -- whether you're planning on buying a new car or just want to sell your vehicle and walk away.
Our team has years of experience helping drivers just like you. We can answer any questions you may have, assist you with researching new models to buy, and explain the benefits of selling your car to our team. Plus, we will proudly help you, regardless of whether you live down the road or are visiting from Great Valley, Devon or Downingtown.
Why You Should Sell Your Car to a Dealership
Trade In Your Car With Ease
One of the main reasons drivers want to sell their car is because they want to use its value toward the purchase of a new model. Trading in your car can thus be an effective way to help reduce your costs when buying a new or used model from our lot. You can utilize our online KBB Value Your Trade tool to estimate what your vehicle is worth, too! This tool allows you to input specific information about your vehicle -- its make, model, condition, and more. Once all of this information is in, you will get an estimate of your vehicle's worth.
With that information, you can more easily budget when shopping and researching new and used models.
We Will Buy Your Vehicle Even If You Don't Buy Ours!
As we mentioned before though, not everyone is looking to buy a new car after selling theirs. That is why we also will buy your car without any obligation remaining for you to buy one of ours. Not only that, but there are a multitude associated with selling your car to our team. First and foremost, you can trust that you will get a fair price for your vehicle, commensurate with its market value. Plus, you won't have to worry about haggling when you bring it to our dealership. On top of that, we will take care of the small details. Our team of experts will be there to assist you every step of the way. Once everything is done, you can walk away without any obligation to see or invest in our current inventory..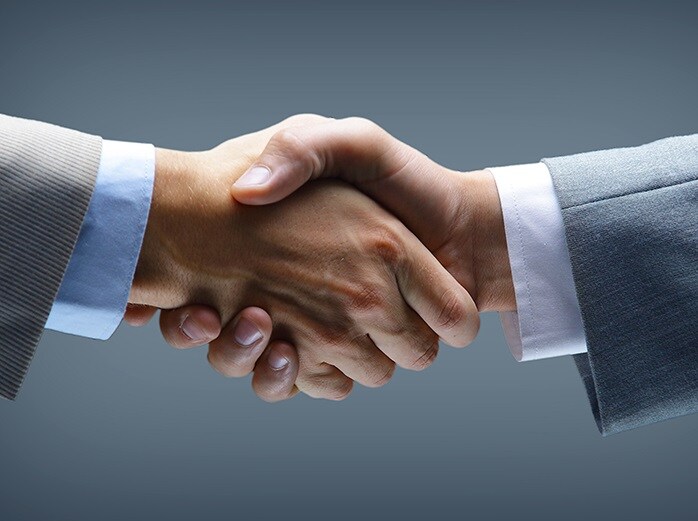 Returning Your Leased VehiclesMany of our drivers opt to lease vehicles instead of buying them. What do you do when your lease ends, though?
When your lease ends, you can opt to do many things. However, as with selling your car, there is no obligation for you to do anything beyond bringing your leased vehicle back. When you do, we will assess its condition. If you wish, you can consider leasing or buying a different car. However, if you simply wish to walk away, you can do so once our team finishes up checking out the car and the paperwork.
Visit Us Today!
Whether you're finally preparing to get rid of the car you don't drive much anymore, or you want to trade in your car and upgrade to something else, our team is here to help! We can answer your questions, provide you with insight into selling and buying, and even help you schedule a test drive. Just visit our team at Sloane Toyota of Malvern, located in Malvern, PA. Our team would be proud to help you with any of your automotive needs.
We also proudly serve folks in Coatesville, Frazer, and Paoli.
How can we help?
* Indicates a required field