New Toyota Hybrid Models in Malvern, PA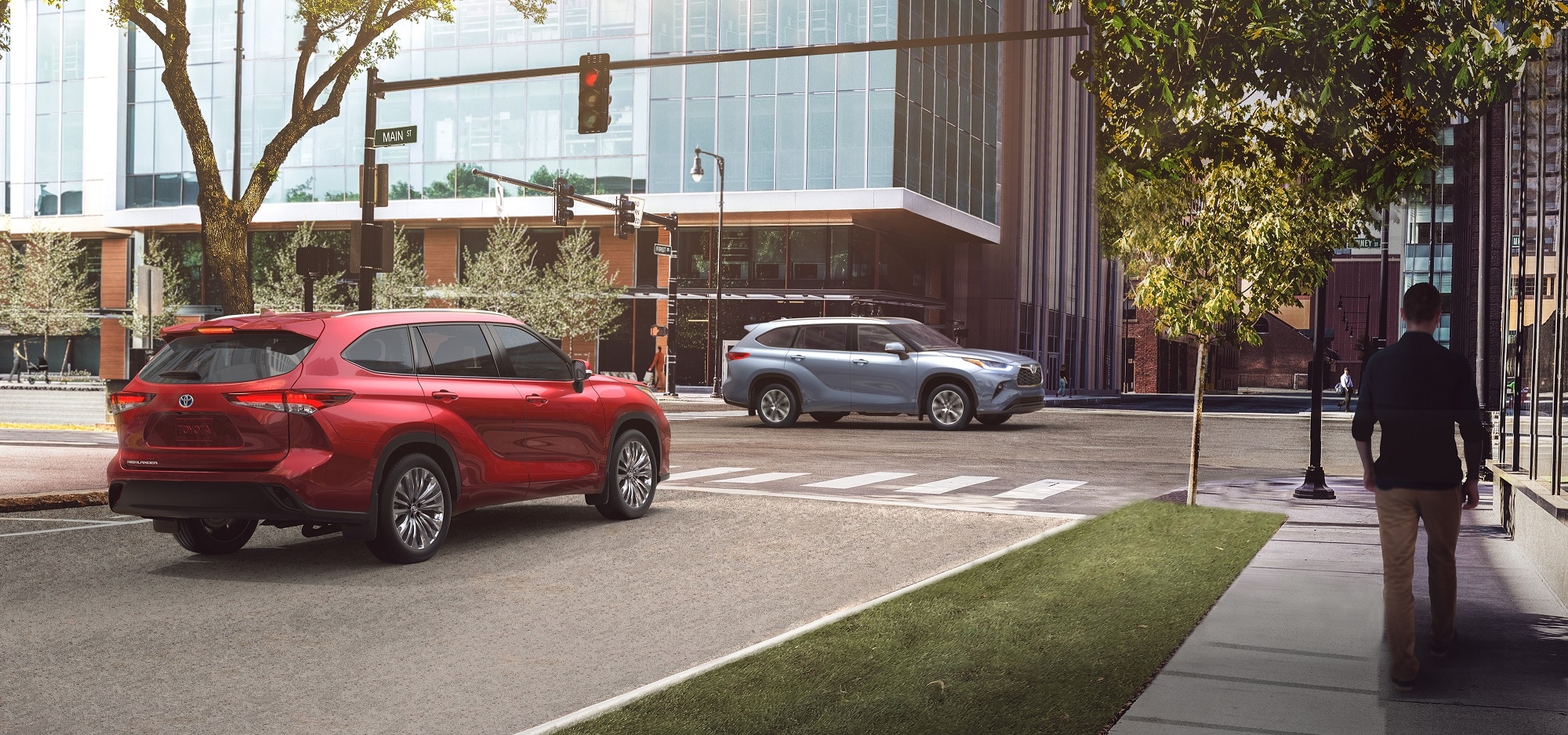 Explore The Latest Toyota Hybrid Vehicles At Sloane Toyota Of Malvern
The Toyota brand is well-loved throughout Malvern, Devon, and beyond because of its collection of reliable, affordable, and versatile vehicles. Whether you're looking for a truck to handle your daily Great Valley tasks, you need an SUV or van to bring the family around Paoli, or you'd like a car that's great for your daily Frazer commute, our Toyota inventory has what you need. We also offer a long list of the latest Toyota hybrid and plug-in hybrid models.
How Does The Toyota Hybrid System Work?
The Toyota hybrid system works the same as most other hybrid systems. With the combination of both an electric motor and a gasoline-powered engine, your gas mileage will be expanded and prolonged. Some vehicles can also be driven with pure electric power, which will be recharged through regenerative braking and when the electric motor isn't in use. Most hybrid models use the electric motor more during city driving and short drives and the gasoline engine during highway driving and longer drives.