New Toyota Hybrid Models in Malvern, PA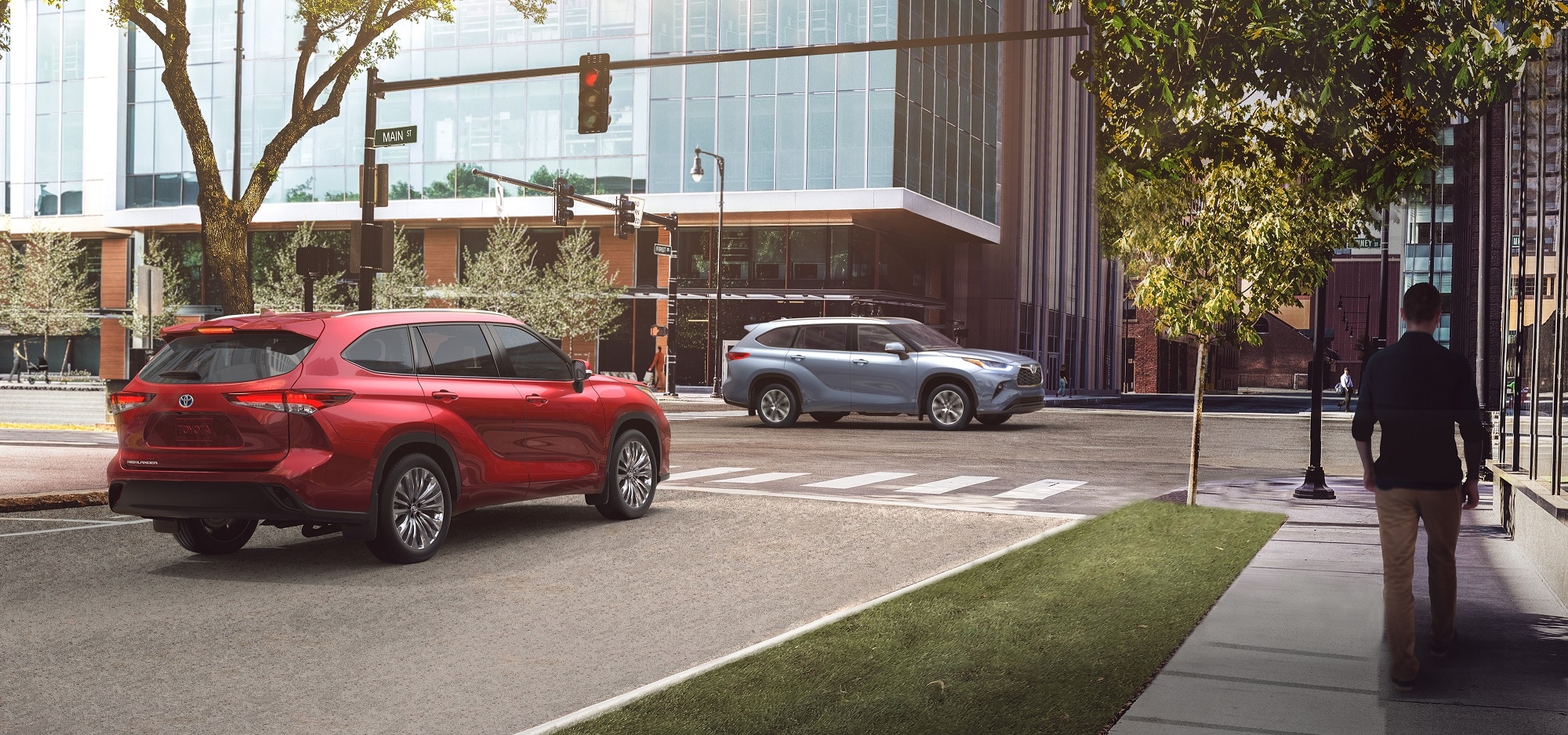 Buy or Lease a 2022 Toyota Hybrid Vehicle from the Team at Sloane Toyota of Malvern
What do you notice about the vehicles on your daily commute to Devon, PA?  You may be seeing that there are a lot more hybrid vehicles on the road.  There are many reasons that is the case.  Hybrid vehicles are going to be a large part of the driving landscape in the next few years.  It is clear that this is the case because many automakers are rushing to get ahead of the competition by presenting intriguing options to customers.  The Toyota brand has been ahead of the game.  It has had a number of high-quality hybrid options for a long time.  Sloane Toyota of Malvern, located at 593 Lancaster Avenue in Malvern, PA, has a wide selection of 2022 Toyota hybrid models on our lot.
What is a Hybrid Vehicle?
While many folks may see hybrid vehicles on their commute to Downingtown, PA, they may not truly understand the inner workings of one.  Essentially, a hybrid vehicle is powered by a gas engine and an electric motor.  The system is charged by regenerative braking.  Since the electric motor does at least some of the work in a hybrid vehicle, the result is that less fuel must be burned to get it to operate.  It is how hybrid cars can provide a more commuter-friendly experience for drivers.  It is also a great way for drivers in the Frazer, PA area and beyond to reduce their carbon footprint.