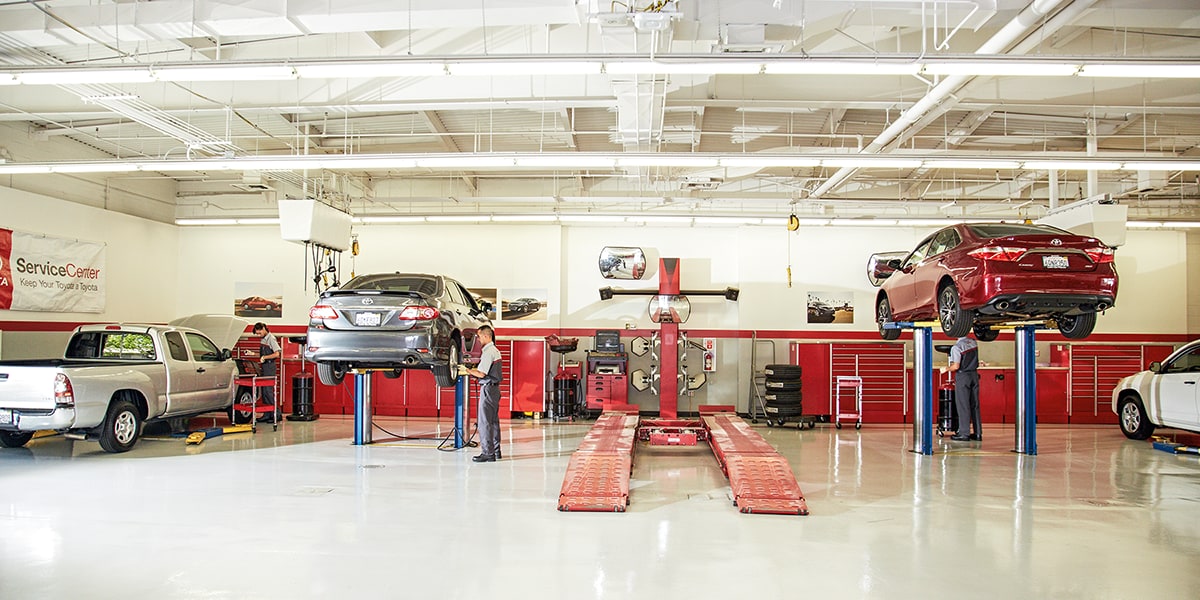 Setting up a Routine Maintenance Cycle at

Sloane Toyota of Malvern
When Should I Have My Toyota Serviced?
It's time to think about your Toyota model's service here at Sloane Toyota Malvern, and our team is prepared with maintenance tips and routine appointment advice for your consideration. Learn about what your vehicle will regularly require to function with consistency and dependability, learn about some of the respective maintenance provisions we provide inside of our Malvern Toyota service center, and consider the reasons why this regular service cycle commitment is so essential in the first place.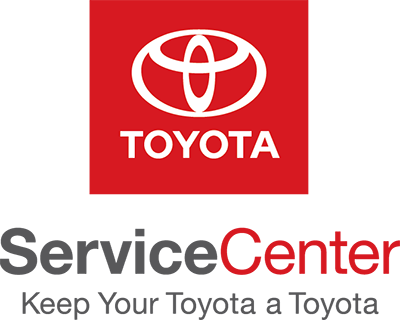 Toyota Service We Recommend
Our factory-trained Toyota service team completes tire rotations, oil changes and multi-point inspections on a routine basis for shoppers that choose to schedule appointments and uphold their vehicle's required maintenance. From inspecting brake pads for spotting potentially dangerous issues to checking fluid levels and replenishing where necessary, our attention to detail and meticulous professionalism is on full display. Consider synthetic oil options, get your tire pressure back to an ideal psi range, and look for cracks in wiper blades when making time to stop by our service center, conveniently located in Malvern.
How to Set up a Consistent Toyota Service Plan
Basic guideline recommendations for a Toyota service schedule here in Malvern consist of maintenance appointments every 5,000 miles or six months on the road, but we emphasize the guideline component to this outlook. Every vehicle and driving style is different, and these design and lifestyle considerations certainly factor into what your vehicle requires and when it needs this service support. To establish a schedule reflective of your specific situation, contact our team directly and view your owner's manual for additional insight.
Why this Toyota Service Matters
Scheduling Toyota service sets your vehicle up for a bright future while enhancing the ride quality, performance and safety expectations you experience in the interim. Avoid damage that will cost you significantly and issues that come up from a lack of consistent maintenance attention. To get started on your vehicle's Toyota service pathway here in Malvern, contact our team to schedule an appointment and learn more today.
Hours
Monday

8:00 AM - 4:00 PM

Tuesday

8:00 AM - 4:00 PM

Wednesday

8:00 AM - 4:00 PM

Thursday

8:00 AM - 4:00 PM

Friday

8:00 AM - 4:00 PM

Saturday

Closed

Sunday

Closed