Test Drive a New or Used Toyota at Sloane Toyota of Malvern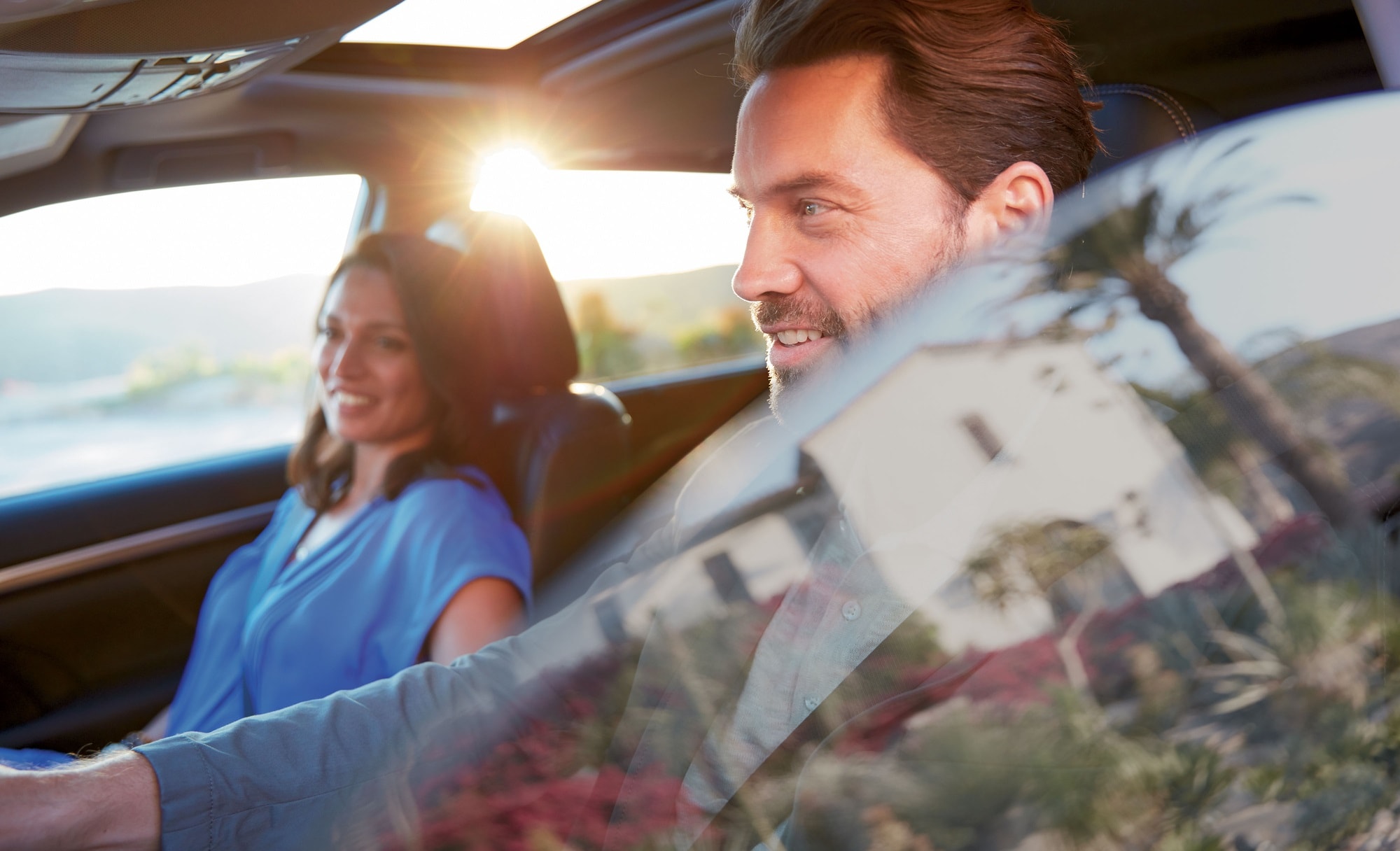 Are you considering purchasing a new or used Toyota near Great Valley, Devon, or beyond? Have you already found the perfect new Toyota car, truck, SUV, or van in Malvern? Before you finish the final lease or loan paperwork, we recommend contacting our Sloane Toyota of Malvern dealership and scheduling a test drive today!
Why Do I Need To Take A Test Drive?
While online research and conversations about a vehicle are necessary to determine whether the car is right for you, there's nothing like getting behind the wheel of a brand-new model to see if it's the perfect fit. There are many different benefits to taking a test drive that you won't want to miss out on. These include:
Feeling How It Drives - Does the seat feel right? How does the car handle the Downingtown corners or Coatesville straightaways? Does the engine sound good? Are the tires gripping like they're supposed to? Do you like where the armrest is?
Discovering The Tiny Details - How big are the cupholders? Is the infotainment center within easy reach? Does the trunk open at an odd angle? What little quirks does the cabin contain?
Find The Technology - What level of technology does it have? Is the tech easy to use and understand? Does it have all of the safety technology or driver assistance features that you want?
And Much More!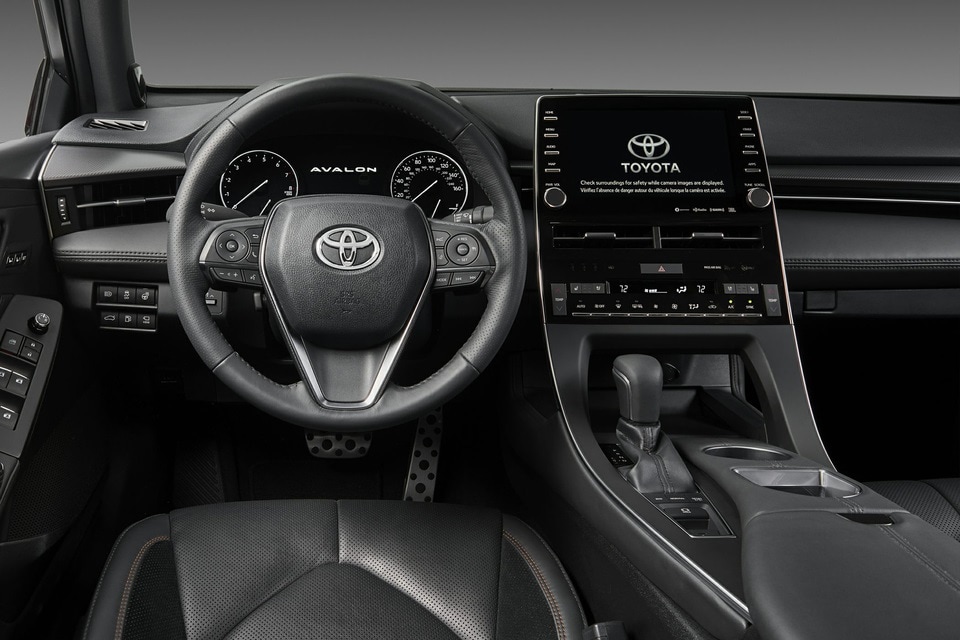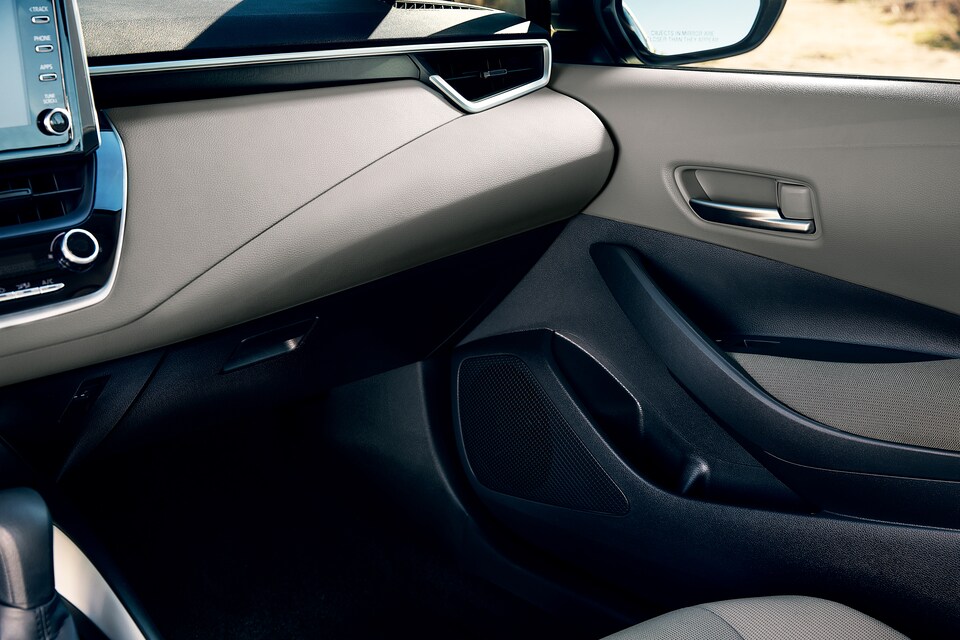 Talk With Sloane Toyota Of Malvern To Learn More
If you're ready to get in the driver's seat, feel free to contact our Sloane Toyota of Malvern dealership for a test drive. Our team would be happy to get you behind the wheel of any of our new or used Toyota vehicles near Paoli, Frazer, or beyond.
Sloane Toyota of Malvern

593 Lancaster Ave
Malvern, PA 19355